The Kempferhof is a traditional golf course in a glorious setting, covering a total of 85 hectares, designed by the American golf course architect, Robert von Hagge, in 1990. He drew his inspiration from the spirit of the place and Rhineland mythology to fashion this lovely course, listed among the top 15 in continental Europe.

It is in this stretch of idyllic countryside, amid hundred-year-old oaks, beeches and poplars, that the Kempferhof Golf Course unwinds.

No effort has been spared to enable golfers to play in optimal conditions: hillocks alongside the fairways, no fewer than 13 water hazards, broad, lively greens and huge bunkers, all kept in perfect condition with no false notes.
---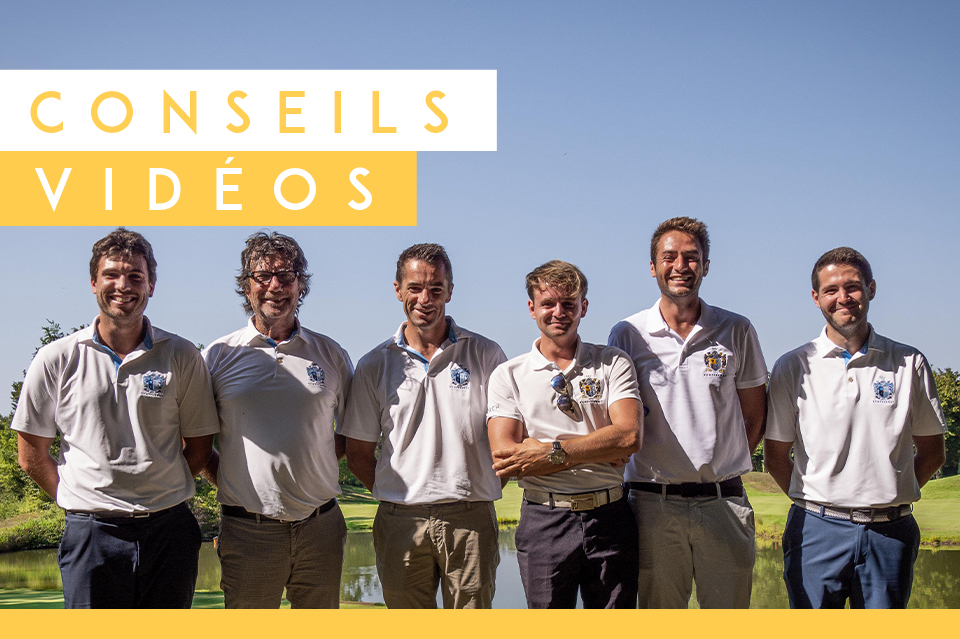 search
#HoleByHole
Discover our tips for performing on the golf course !
Published on September 1, 2020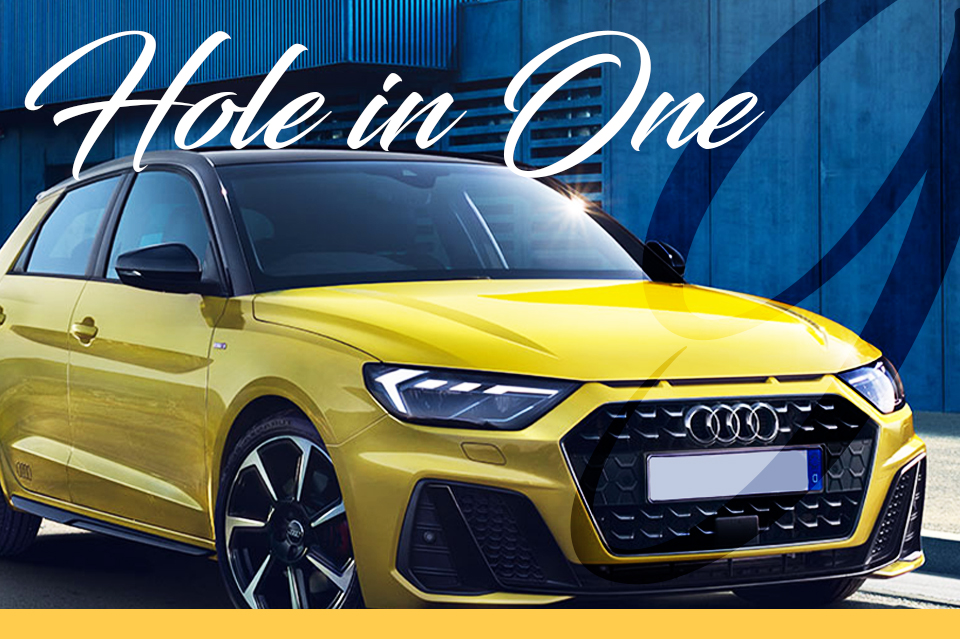 search
Hole in One
Play for 1€ & get back behind the wheel of the new Audi A1!
Published on May 10, 2020
---
---
Latest results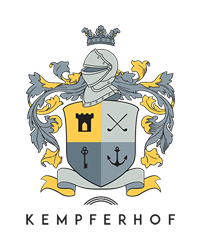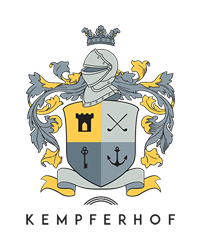 Upcoming competitions
Il n'y aucune compétition à venir pour le moment.