The practice of golf and the development of its players is undergoing a period of considerable change thanks, in particular, to the new technologies that lie at the heart of this transformation.

The Kempferhof is aware of the importance of modernising its infrastructure, as well as its teaching. This is why we work in tandem with Mr Laurent Cabanne, a specialist in TrackMan and the use of technology in golf in France, who brings us his expertise and his fresh instruction methods.

TrackMan, positioned behind the player, is a radar used to analyse the club during impact and track the flight of the ball. It transcribes the club trajectory and data on to a computer. TrackMan helps you to improve your performance and progress.
Our news
---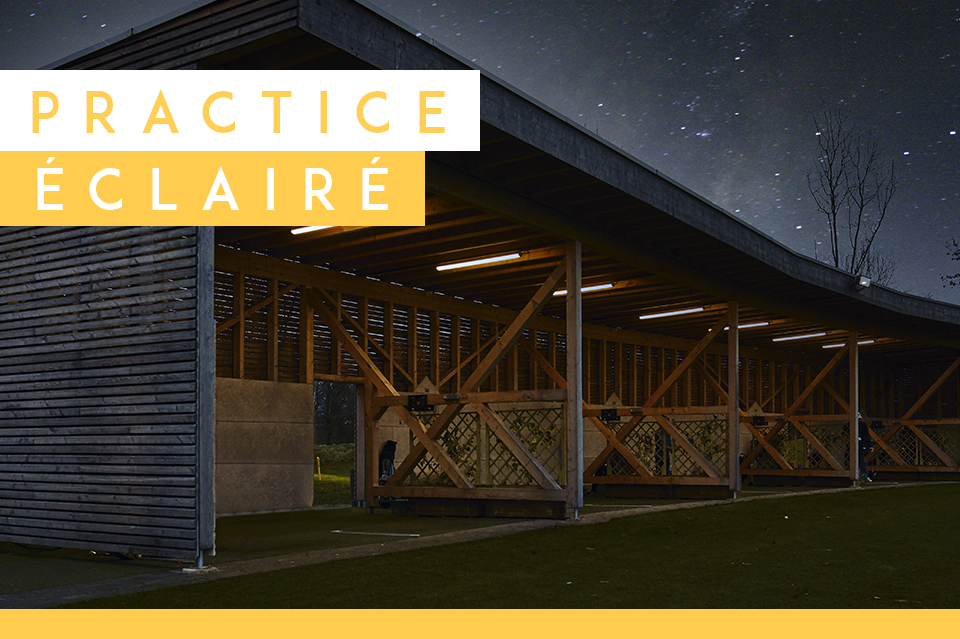 search
Published on February 4, 2021
All the news
---