The Graal of beginners
---
For only beginners, the new package offers you a training complete with professional follow-up for doing golf your daily activity fun and sport !

The training is for 12 consecutive months with collectives class of 1 hour per day (until 6 hours a week). During this class, you'll discover the techniques, the philosophy and the golf strategy.

Indeed, the package offers collectives classes of 1h 7/7 on 12 months. You could take the green card, enjoy the course unlimited and specially the 18 holes after the green card validation. You don't have to buy your clubs ! A half series of club will be offered to the purchase your clubs also a card of 10 tokens.

Don't wait anymore and go to the desk for more information !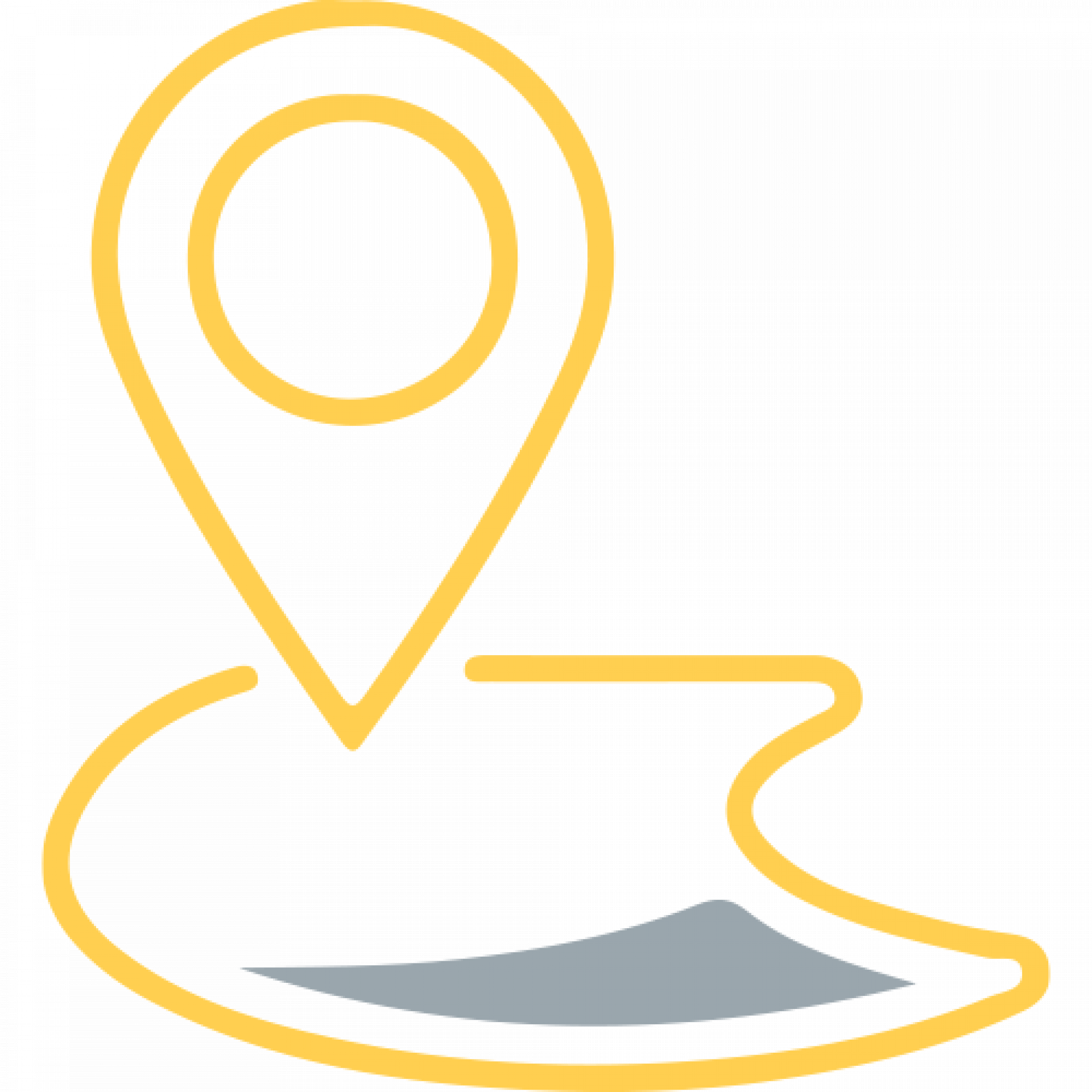 12 CONSECUTIV MONTHS
(training only for beginners)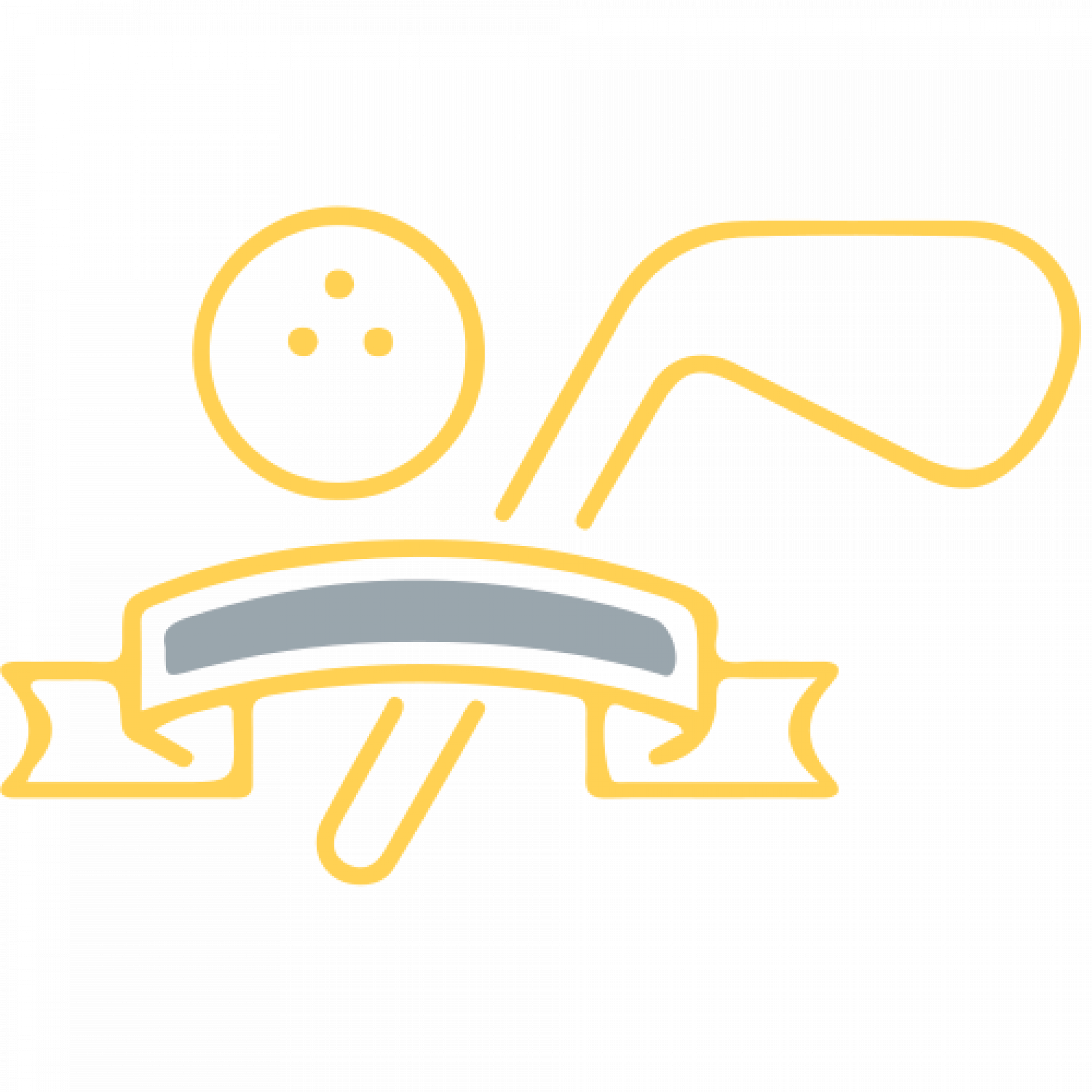 GREEN CARD EXAM
(your licence for playing alone)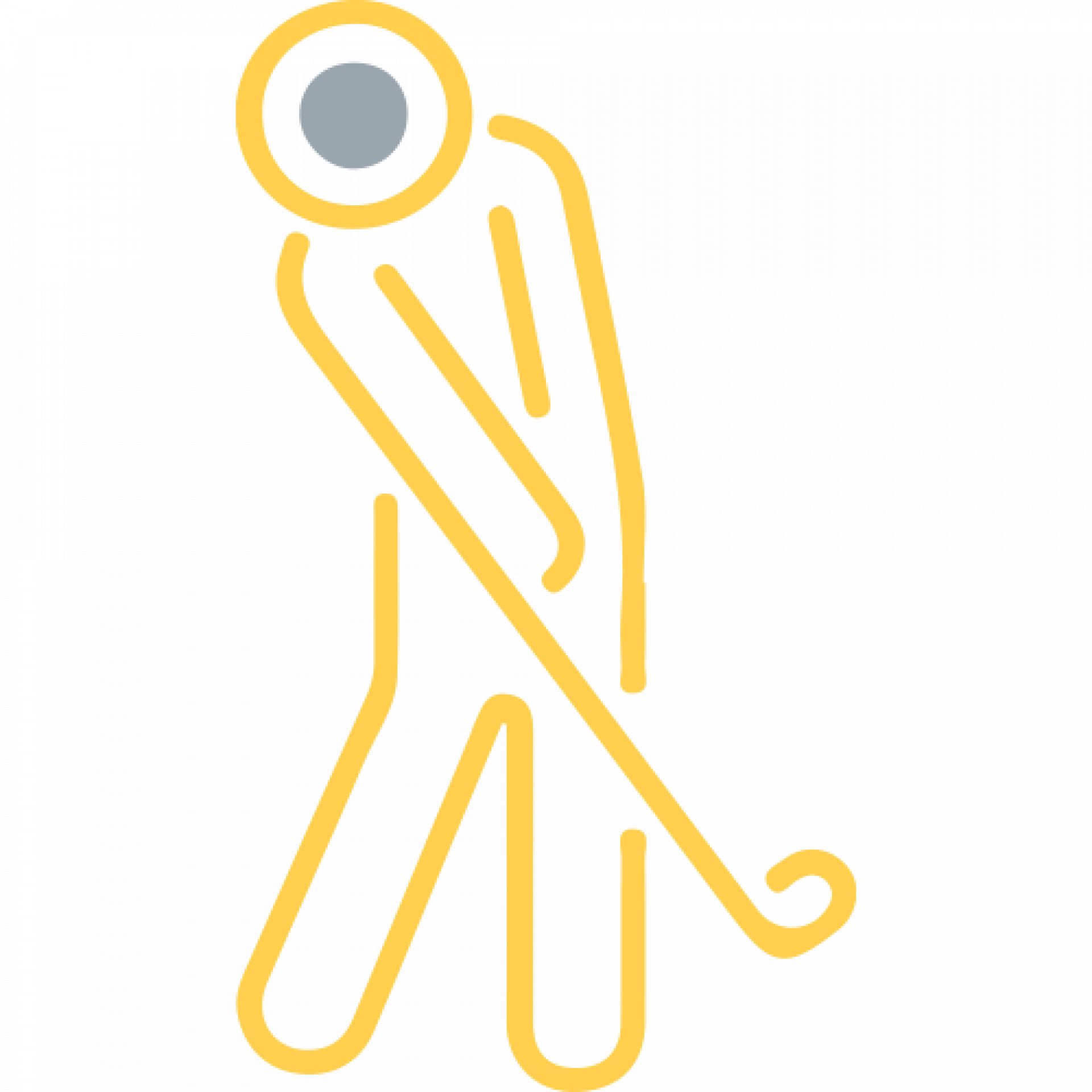 COLLECTIV COURSES 1 HOUR / DAY
(until 21h per week)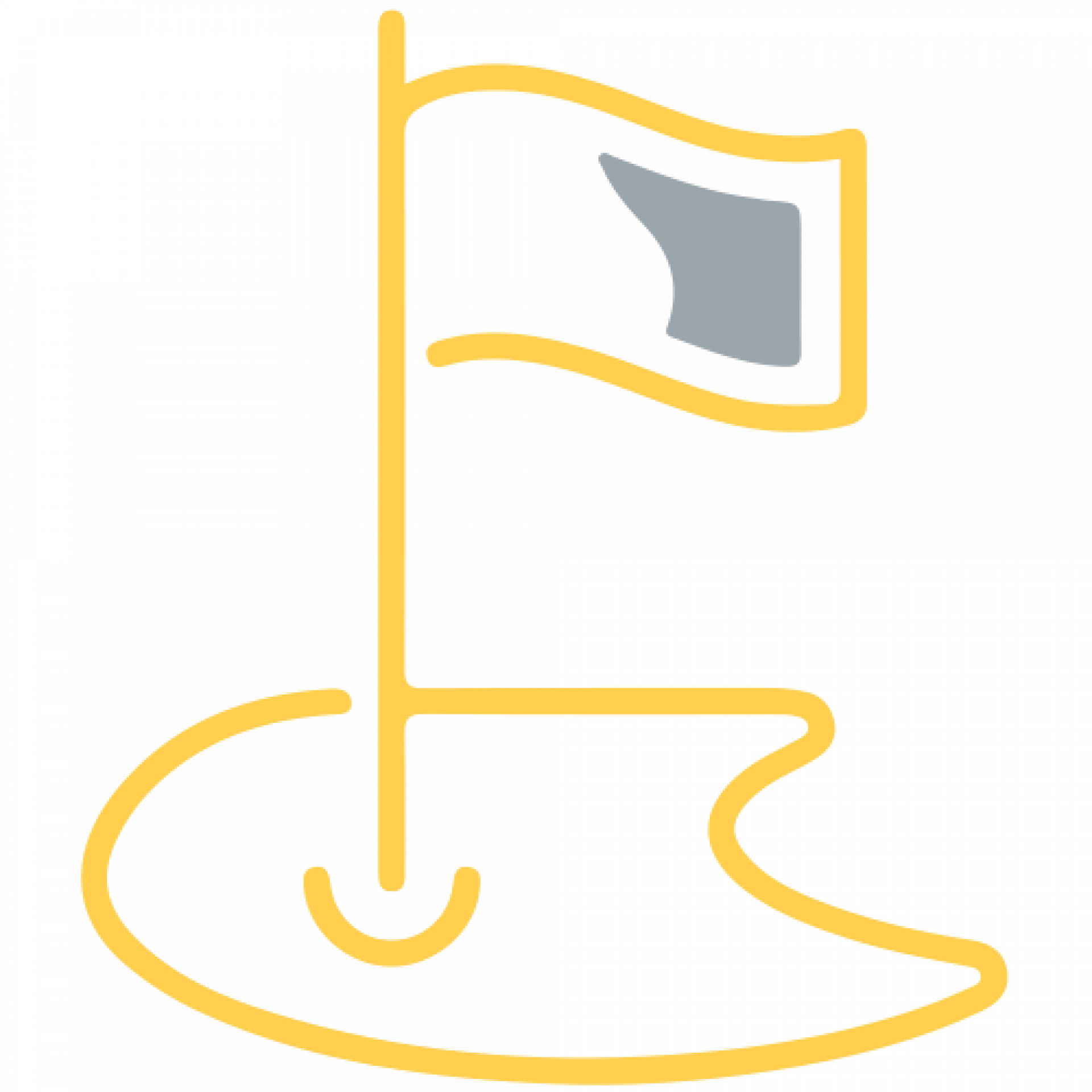 ACCESS TO THE GOLF COURSES
(with the authorization of your golf teacher)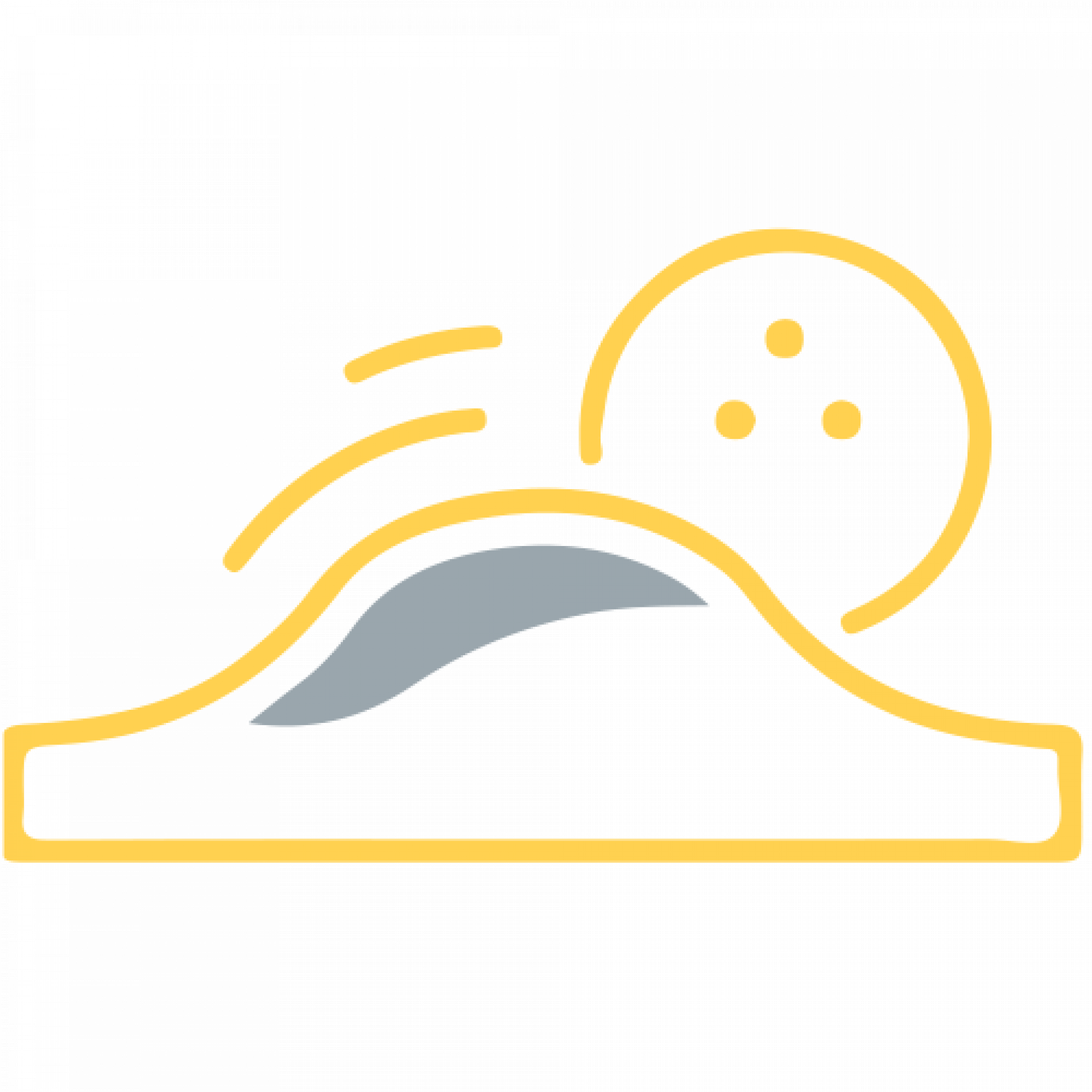 ACCESS TO THE SCHOOL COURSE
(with the authorization of your golf teacher)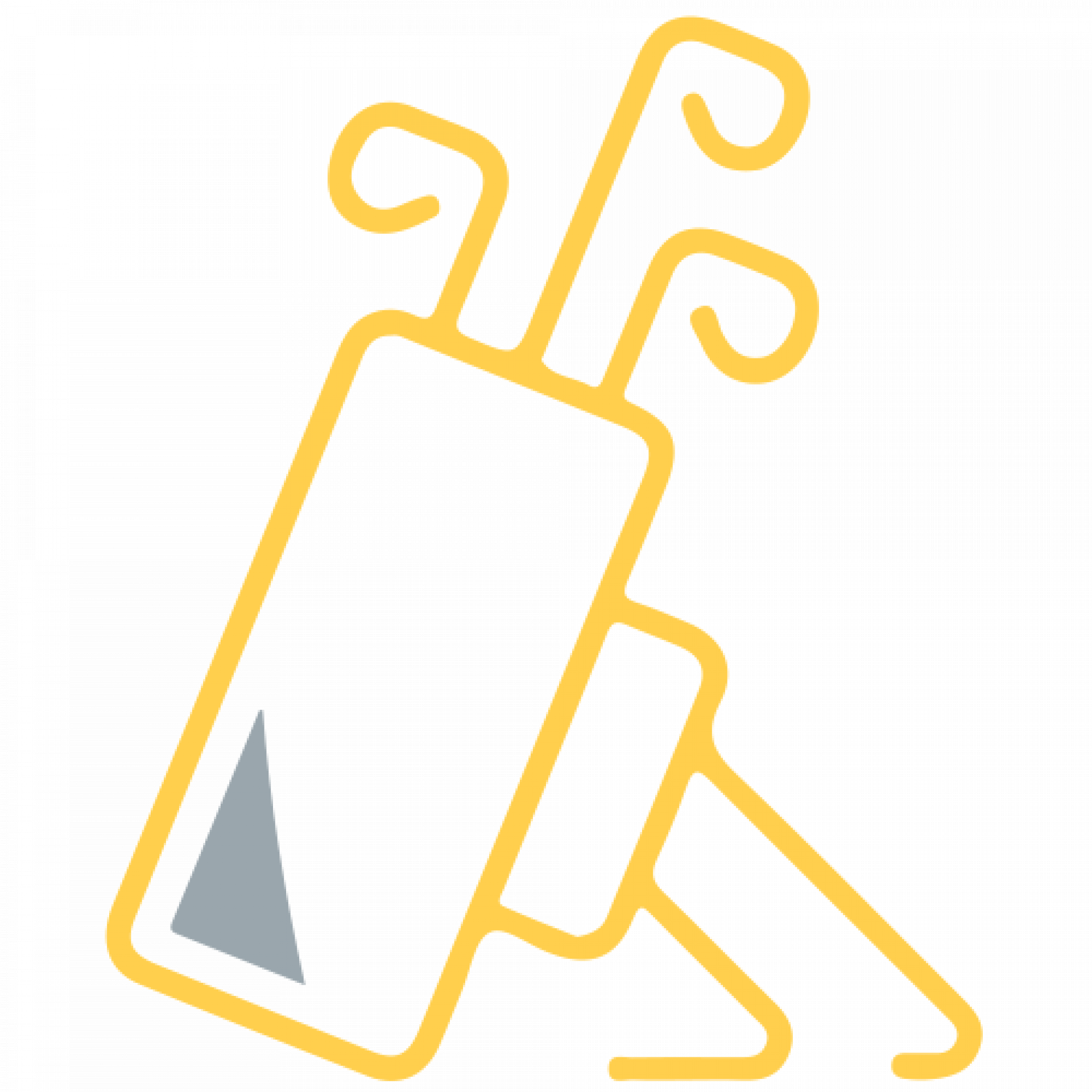 EQUIPMENT OF GOLF INCLUDED
(one golf bag with 6 clubs)